When Queens Park Plaza finally closed recently Bangkok ex-pats and long term visitors to the City Of Angles were left crying into their Chang! They bemoaned: Bangkok is no Singapore! We want Bangkok to be stuck in the 1970s, why does it have to change? Well, the simple fact is Queens Park which was located on Soi 22 had been in terminal decline for the last decade.
The plaza was all about beer and pool bars and attracted a different crowd to that of the main naughty nightlife areas of Nana Plaza & Soi Cowboy. The average Queens Park Plaza punter tended to be long term older ex-pats who weren't interested in the cities chrome pole pleasure palaces and favoured the plazas more laid back relaxed atmosphere. Queens Park Plaza made a nice change from the craziness of Nana & Soi Cowboy, the bars were a place to hang out have a beer, enjoy a girls company without the hassle of touts, mamasans and moody mares.
Some would argue that the plazas format was more suited to the likes of Thailand's sex on the sea resorts such as Pattaya & Phuket, and maybe they were right! Or were they? The Queens Park Plaza is back! Well, not literally but a new beer bar complex has sprung up in Sukhumvit Soi 7 and its well … pretty much Queens Park Plaza in Soi 7! It's as if Queen Park plaza has been picked up and dropped it into Soi 7.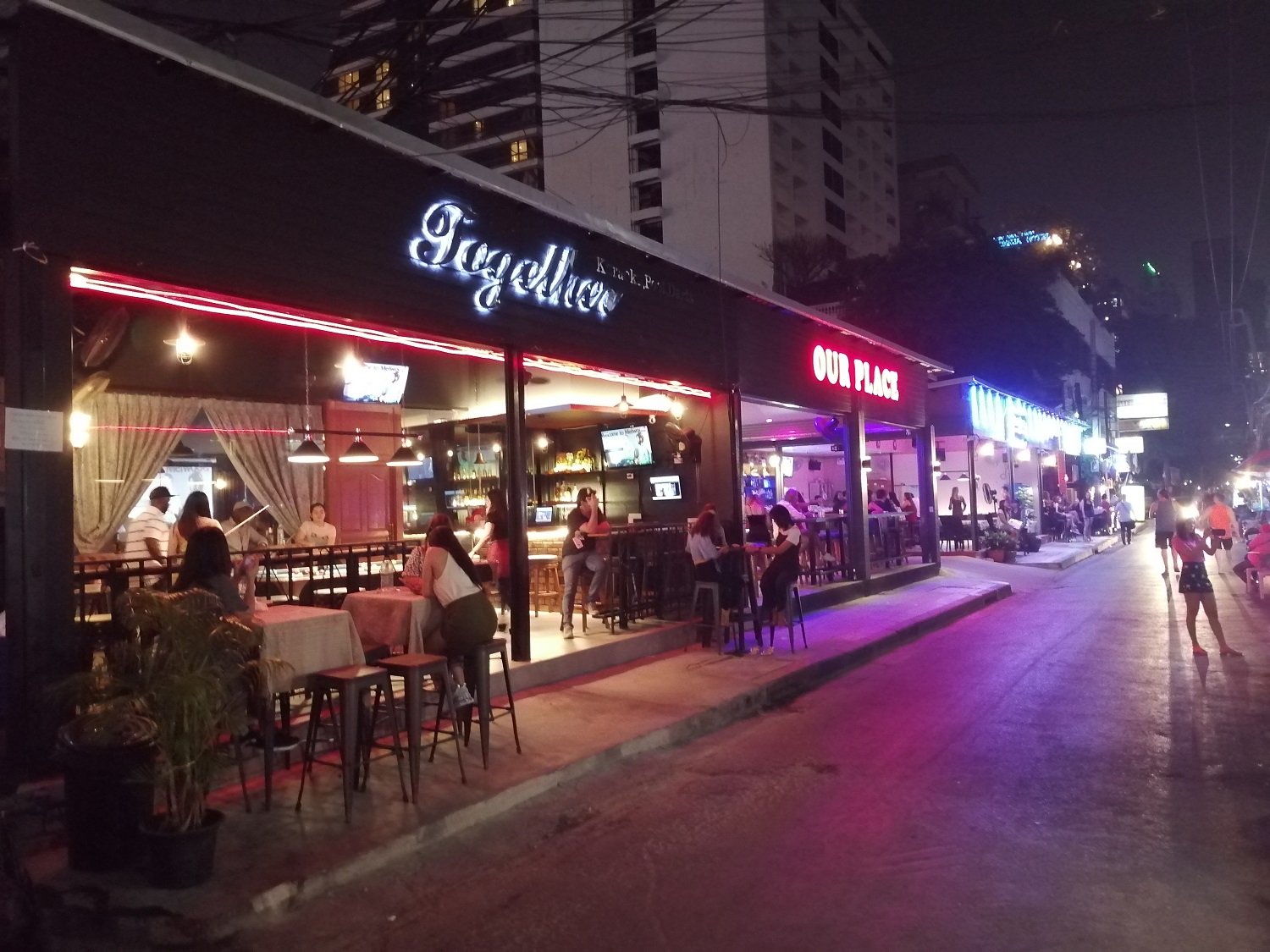 The new beer bar complex is in the same format as the old plaza, it even feels like being in the old venue with small, narrow like alleyways containing small bars on either side. Some of the bars are enclosed and some are open plan. Just like the old complex as you walk by the enclosed bars, the door slides open and one or several hostesses will try and entice you inside with the old familiar, welcome handsome man where you go routine!
The complex contains over a dozen bars, some of which have migrated from the old complex. The bars which vary in size are pretty much like the original plaza, with a pool table – which you can actually play pool on unlike the threadbare tables of Soi 22, many which were older than the hostesses in the bar, and that's saying something given some of the dinosaurs that used to frequent the place! Each bar has around half a dozen hostess which isn't bad as some of the bars are like having a party in a telephone box, given their size. Music is provided DJ YouTube, and as Stickboy calls it there is no car alarm Thai techno to be heard.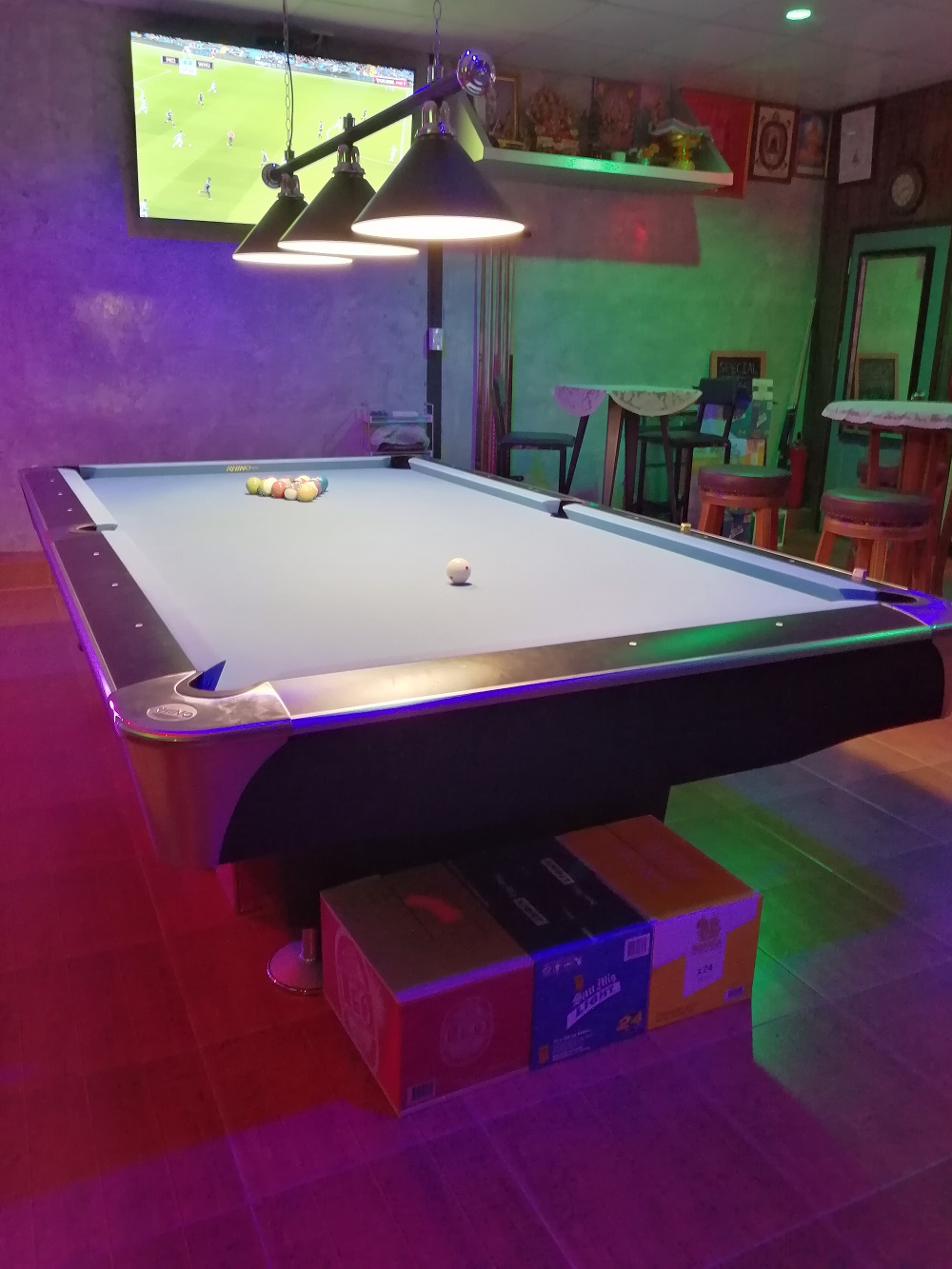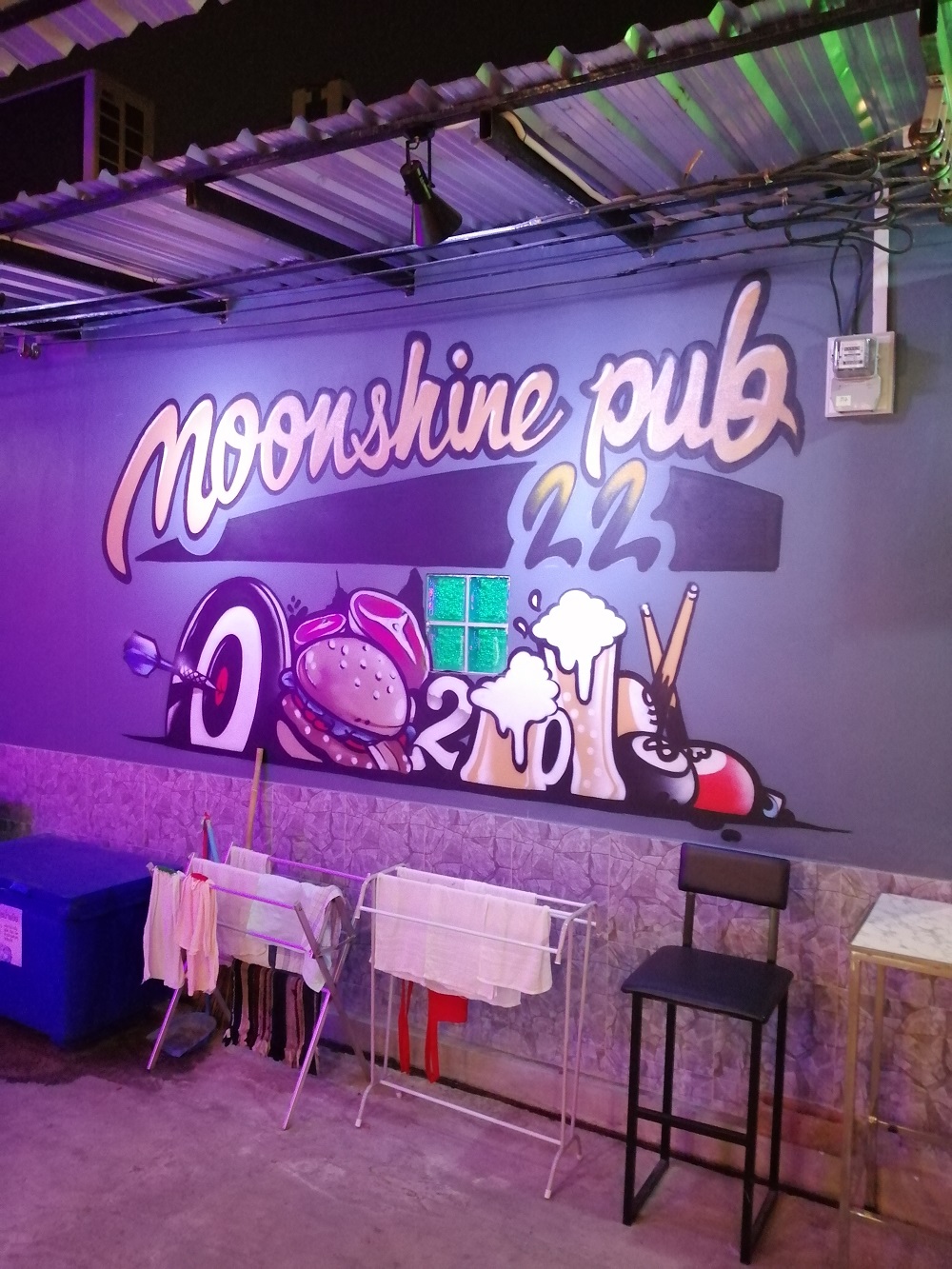 Now to the important bit, beers & birds. Well, beers are on average around 120/130 baht with lady drinks running around 200 baht which I thought was pricey, but I suppose after all the dinosaurs have to be watered!
There were one or two lookers knocking about in the various establishments, but most of the girls were average at best. Bar fines run at 700 baht which would have the Singha clad wife-beater wearers of Pattaya falling off their bar stools, and the girls I talked to quoted prices of 2500/3500 baht, which isn't bad by today's Bangkok prices!