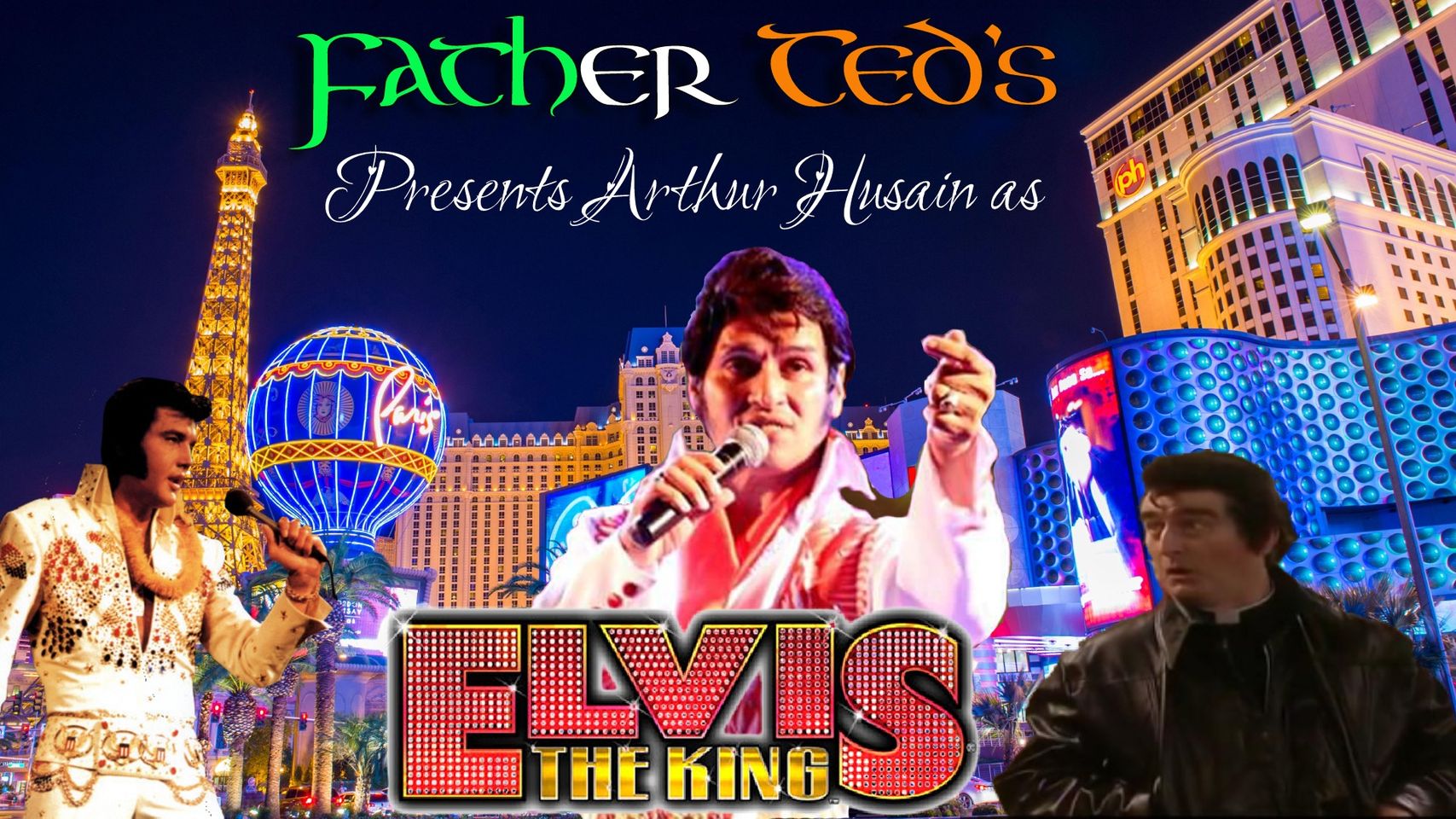 Join us this Wednesday as we welcome back our good old friend Arthur Husain to Ted's to perform his Elvis Presley Tribute Show.
Arthur has been performing these fantastic award-winning shows up and down this magical country for well over 20 years now, entertaining some of the most prestigious guests Thailand has to offer.
If you have yet to see one of his shows, then you are in for a very special treat.
Do please get in touch with us nice and early if you fancy throwing on your blue suede shoes and dancing the night away.