EQ club, the Bangkok disco that is famous for closing down, the late night disco located in the Nana Hotel in Soi 4 has had more rebranding than Prince had during his musical career!
Over the years EQ has had many guises from a ladyboy club to a club that was frequented by many of Sukhumvit's many African visitors. EQ has always had a reputation for not attracting the most discerning of Bangkok's nightlife patrons.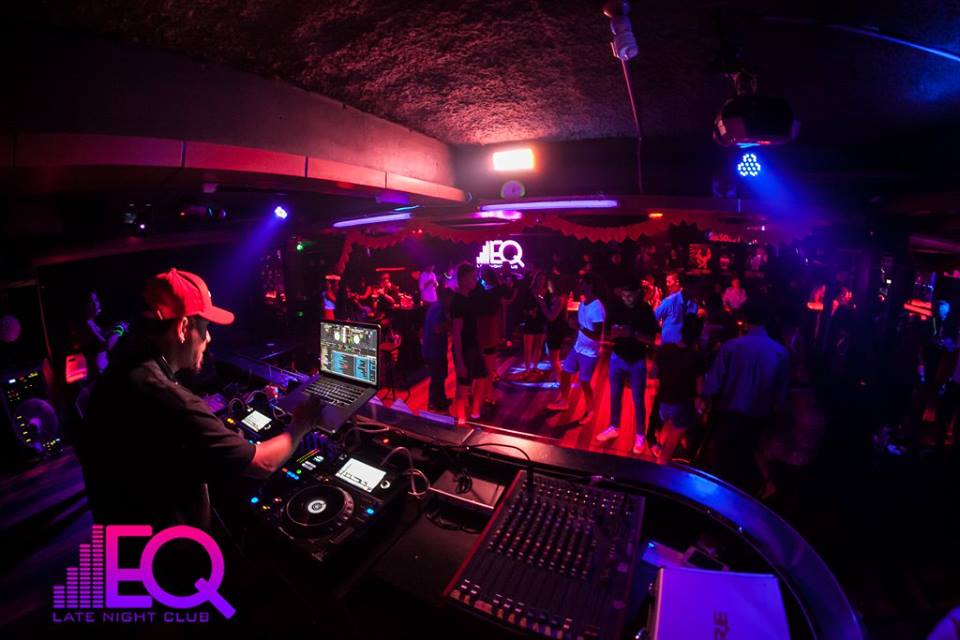 I have always been a fan of Bangkok's after-hours nightclubs, I always found them edgy and full of people out to party and have fun, not full of pretentious pricks in suits trying to be something their not like the mainstream clubs in the city these days. Yes, Bangkok,s after-hours clubs were never known for their flashy multi-million dollar light and sound systems, but their underground booming all night music and don't give a fuck attitude is what made them so endearing.
On a recent visit to Nana Plaza, I was just about to call it a night at 2 am when I was accosted by a pretty little number holding a sign saying EQ club now reopen. I was overcome with acute nostalgia for the many nights I had spent in EQ over the years, so I headed off keen to give it a try and see if anything had changed! The entrance fee was 200 baht which included one free standard drink, so at Nana prices basically free entrance. The entrance to EQ is not the same as the old Nana Disco days when you could walk through the lobby of the hotel to gain access. Today, the entrance is through a passageway off Soi 4, on the right-hand side just past Hooters.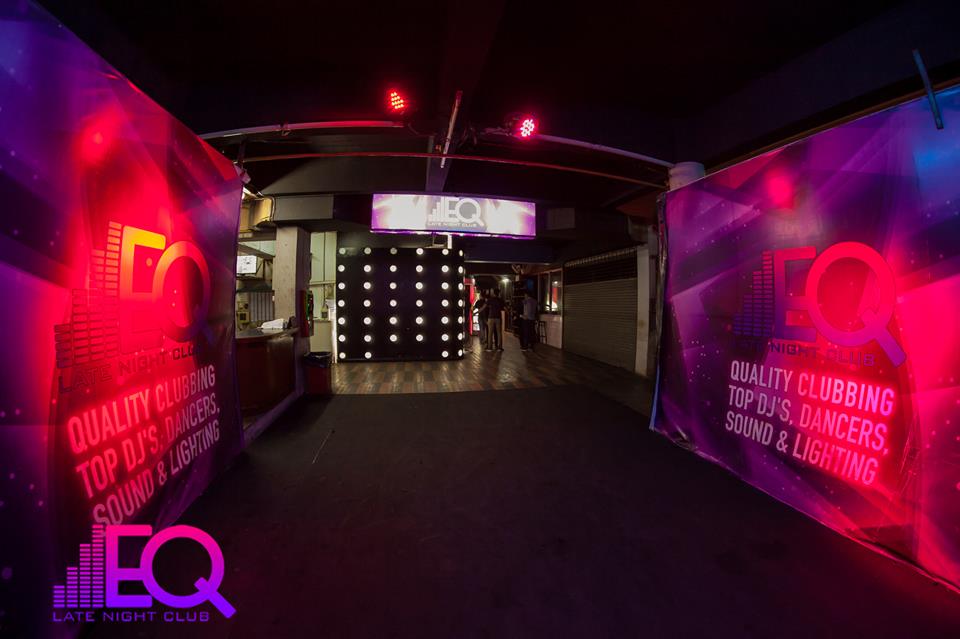 Inside the club, it's pretty much as you were the last time it was in operation the layout and decor of the club haven't changed. Entertainment for the eyes was provided for by a selection of hot Coyote dancers who were shaking their stuff vigorously on the stage. The music was pumping; the DJ played a varied selection of Western music from dance to hip-hop rather than that Thai EDM garbage you get in many of Bangkok's late night venues. EQ employs a bunch of pretty coyote waitresses who dance, serve and entertain. They are not hookers and aren't barfineable.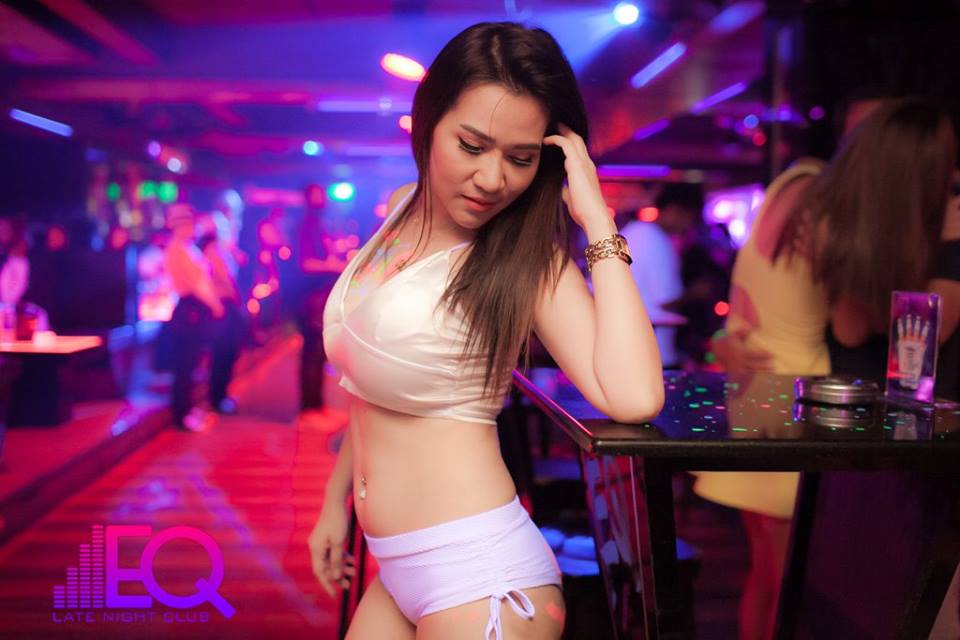 EQ is a small venue, so when it's full the atmosphere can be off the scale the problem has always been getting enough people through the door to be able to achieve that! For anyone with a little vision and smart marketing skills, EQ could be a real winner. With the closing of Climax in Soi 11 there is a gap in the market to be filled in Sukhumvit. Climax was the late night spot of choice for after-hours revellers in Sukhumvit and had a mix of freelancers and dancers from Nana Plaza.
However; the industry has changed when EQ club was in its heyday girls would head across from Nana Plaza looking for one last paycheck before heading home for the night. With the industry heading down the route of girls preferring to do multiple short time rendezvous nowadays they just don't need to go to after-hours clubs to supplement their income as maybe they once did!
Only time will tell if the latest reincarnation of EQ Club will be a success or whether like its many predecessors becomes merely another victim of Bangkok's ever-changing naughty nightlife scene.