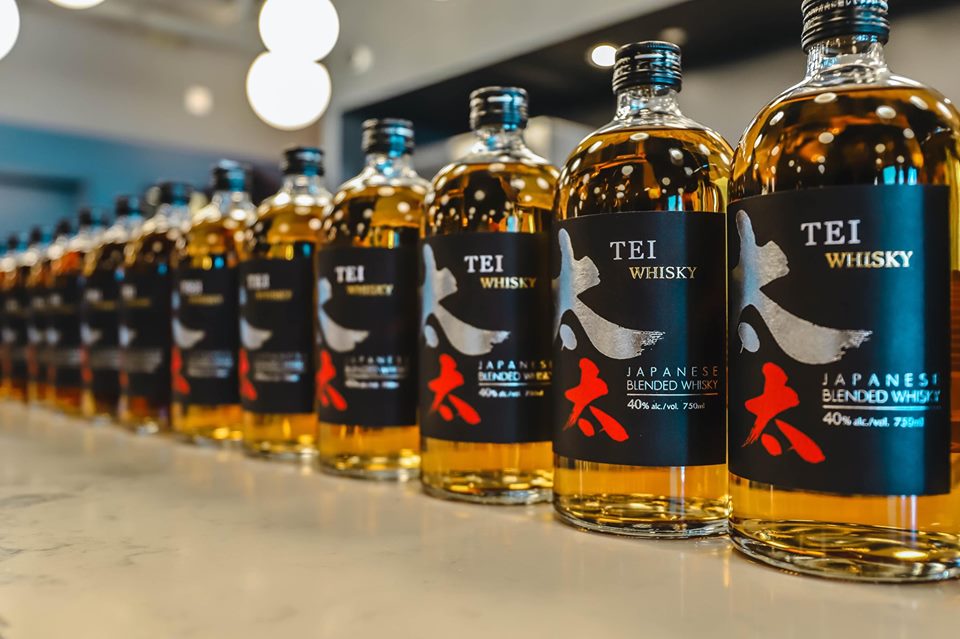 Join our 2nd FREE Japanese Whisky Tasting Event on Tuesday, July 18th at Wishbeer Home Bar. Book your seat now; entries are limited! http://bit.ly/2YJDZsn
ONLY GUESTS COMPLETING THE REGISTRATION PROCESS WILL BE ABLE TO JOIN THE TASTING EVENT.
Share the moment with TEI – A fine whisky like TEI is like a true friend. Rare and hard to find, difficult to leave and impossible to forget.