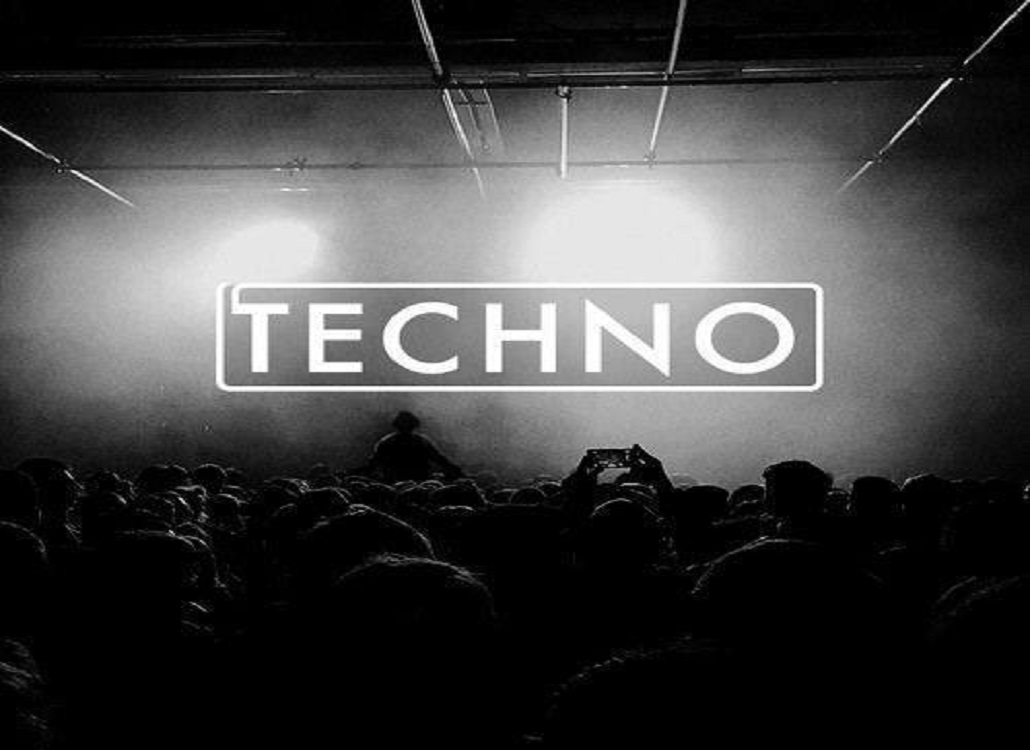 An Industrial Techno, EBM, and Dark Electro Experience
Darkness gives way to light and to help you craft a sense of deep, trippy introspection that taps into dark and brooding moods….
Culture Cafe, Bangkok has long been regarded as clubbers' paradise for the house and techno legions, but if you're the kind of clubber who likes something a bit different, you've finally come to the right place.
#TheThirdTechno presents;
Proud to give local talent, An energetic young Hard Techno star >
– #ZomCitrus
~HARD EDGE~
????????????
An underground contemporary Dark/industrial techno and EBM party.
I am bringing you new gritty basslines from across the globe. Detroit Ghetto, German Dark, Danish Electro, French Industrial, British Techno, to name a few.
There is no structure: no intro, no climax, no wind-down. Its energy and off-axis thundering, rhythmic looping and filtering is a rush of extreme excitement.
It takes over body and mind entirely with that overdriven bass pushing against the kick to the absolute edge of your soul.
If you're looking for the mainstream hits that we all know and love, then this isn't the place for you. You should stay upstairs where it's safe. But if you want edgy modern traxxxs then go underground and find it "Hard-edge" at Culture Cafe, Bangkok
You've been warned.
????????????
DJs for the night~
– The3RD & Gunya(#TheThirdTechno)
– #Demon_Rider (Substance/UK)
Proud to present local talent, A strong young Hard Techno star >
– #ZomCitrus
Date: Friday 16th August 2019
Time: 8.00 – Late
Venue: Culture Cafe, Bangkok
Fee: Free
⛏???????????????????????? ⛏???????????????????????? ⛏????????????
That Will Purge Your Soul ….. Fast kick, haunting voice, dark sounds!