Happy New Year everyone! It's that time of the year again when we all make stupid promises to ourselves; you know how it goes? Usually, New Year's Day when you're nursing a horrific hangover from the last day of the year you promise yourself things that deep down you know aren't achievable, but try to convince yourself this year will be different.
Come on raise your hand if you have set some ridiculously stupid New Year's Resolutions (run a marathon! Climb Mount Everest! Lose 10kg in weight! Give up booze & fags)! Only to lose sight of your self-promised idiotic ideas by the first weekend of the year, or if you're Mr Mango from @sweet3Mango throw the towel in after a pitiful 10 hours. Yes, that's right folks fellow Bangkok Blogger Mango promised to give up fried food only to have his snout buried in the trough less than 24 hours later.
So if like me this year, you have chugged down way too many Changs, and the most dialled number in your telephone has been Pizza Company, and you're too idle to even drag your arse down to 7/11 instead opting for a motorbike taxi maybe it's time to try and lose a kilo or two? Unfortunately, the time has come to join the gym, but with gym memberships in Bangkok costing nearly as much as a basic studio apartment on a monthly basis, your wallet is about to be relieved of some weight too.
Don't despair because here at Chrome Crumpet we have undertaken the donkey work for you and dragged ourselves off our lazy fat arses and been to source the best budget gym in Bangkok for you lovely people and this is our recommendation.
Swedish fitness chain 'Fitness24Seven' has opened their first branch in Thailand, more precisely at the Summer Hill Project conveniently located right next to Phra Khanong BTS station. As the name suggests, Fitness24Seven never closes, and customers will have access to the gym whenever they desire although the centre is 'only' staffed between 6 a.m. and 10 p.m. However, access is provided outside of staffed hours utilising an electronic key card enabling members to come and go as they please 24/7.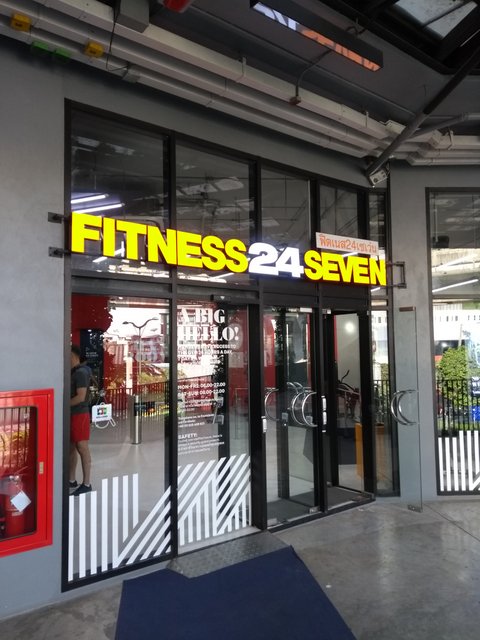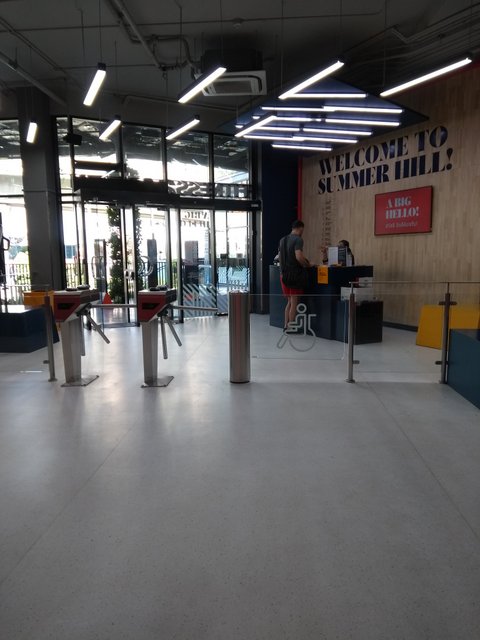 Membership Rates & Info
Monthly membership costing just 1299 baht
If 6 months membership the price is reduced further to 999 baht per month (or one payment of 5,999 baht).
If 12 months membership the cost is also decreased to 917 baht per month (or one payment of 10,999 baht)
There is no annual contract to sign simply give two months' notice of right to cancellation.
A one-off administration fee of 999 baht for all membership options
Gym Facilities
As you would expect from a European run venture the club comes complete with top of the line equipment, including cardio machines, free-weights, assisted weight machines, balance and stretching equipment, a designated indoor cycling suite and group class studio. Fitness24Seven also offers fantastic changing facilities which include a bathroom, shower room, changing room, hair dryers and toiletries. Smart lock lockers are also available to all members who use your membership card to lock/unlock your chosen locker which is a pretty cool feature (saving you the hassle of having to bring your own padlock as with most gyms).
The gym also features a 'WOMENS ONLY' section which is great for ladies who don't feel comfortable training around masses of men. All group classes are included in monthly membership plans which for 1299 baht we think is exceptional value for money, (group classes must be booked in advance of each course). Choose from a wide range of group fitness classes including spinning, dance, boot camp, yoga and Zumba.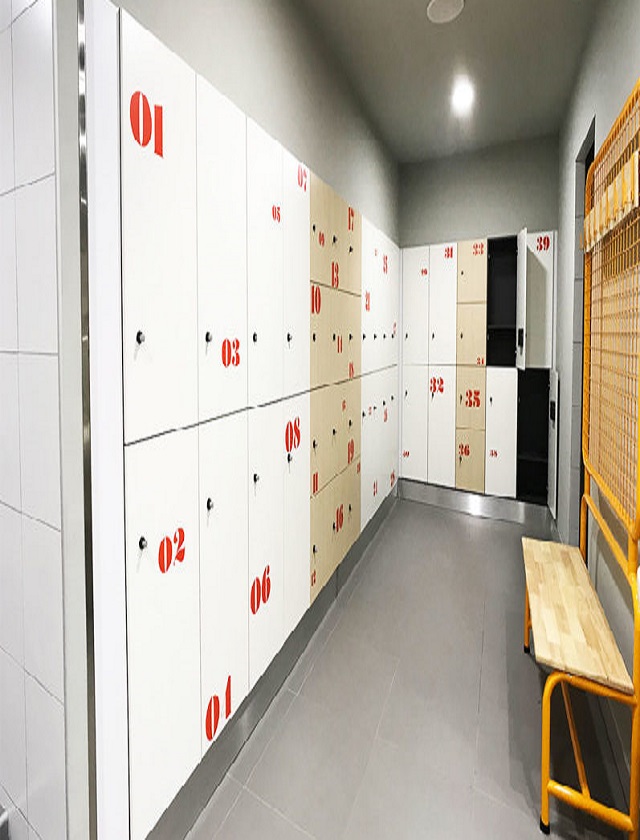 All in all, Fitness24Seven is a fantastic facility that offers an excellent fitness environment for a bargain price. Go on give it a try you may enjoy it, and you never know maybe you will stick to that New Year's Resolution for once!