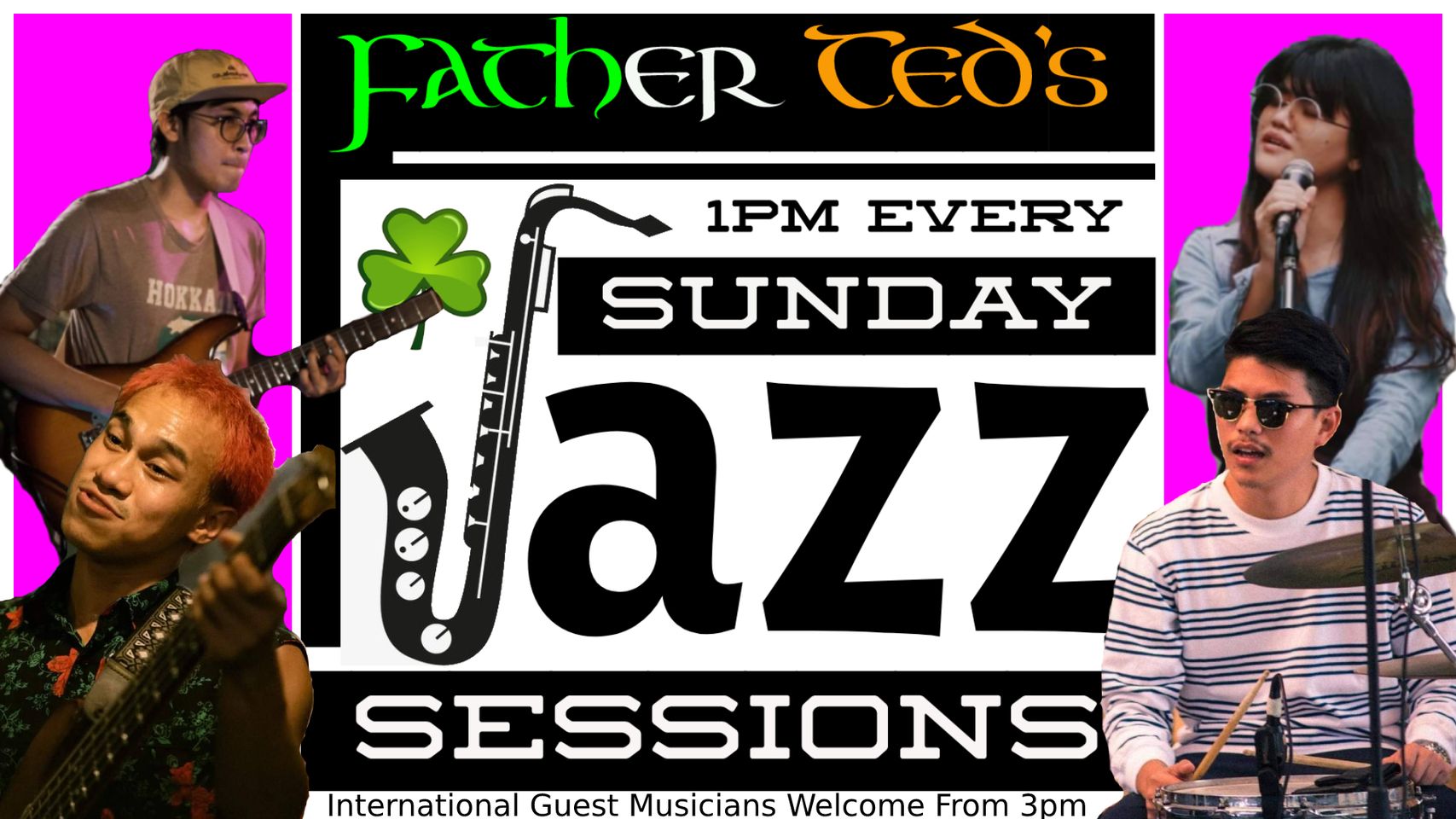 Throughout the month of October enjoy the magnificent sounds of Hua Hin's finest new Jazz outfit "Saint Cat" from 1 pm every Sunday in Father Ted's with international guest musicians welcome to join in the action from 3 pm.
Book a table with us nice and early to secure one of our incredible roast dinners which is ready every week by midday. Vegetarians, please let us know in advance if you fancy trying one of our Roasts for 250, Roast Chicken is 295TB, and Lamb and Beef are both 320 and can be mixed.
One of Norway's finest Bass players has already confirmed with a few other incredible musicians, and as always, our perform for a Pint policy will be in full effect.
Come on out and join us, no better place to be for lunch this and every Sunday in Hua Hin's Premier live music venue.