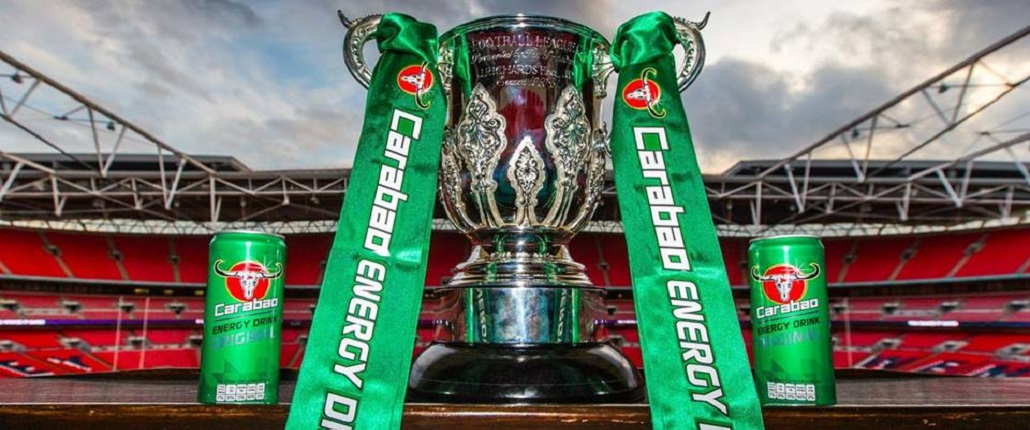 It's the first cup final of the English domestic season which sees high flying Manchester City take on Arsenal for the chance to be crowned Carabao Cup Champions, live from Wembley @ 11.30pm. Why not join us down at Mulli's to catch all the action?
Boasting an impressive 24 HD screens in various locations throughout the bar you are never short of a great vantage point to grab all the action. Enjoy one of 14 different types of draught beer, poured ice-cold, in a relaxed atmosphere with friendly staff.
Mulli's kitchen is open 24 hours, serving a wide range of delicious food at reasonable prices including perfectly prepared steak's, Irish stew and Signature Fish & Chips.