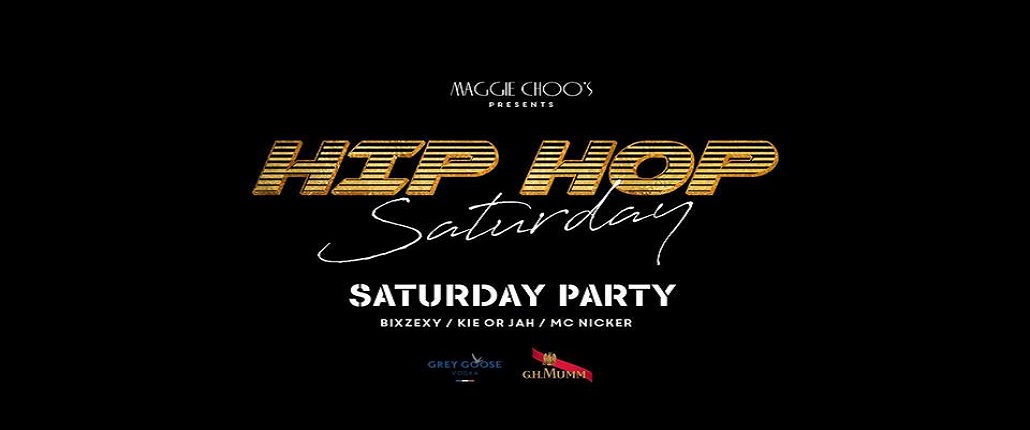 Bixzexy Bangkok Invaders + Kie Or Jah +Mc Nickerplus and Special Guests and Celebrities.
Dress Code – Smart, dress to impress.
(No shorts, no flip-flops or sandals)
Models supported by CherryBomb
For table reservations, call 091-772-2144 / book@maggiechoos.com
*special enquiries accepted*
===================================================
Maggie Choo's is named after a Shanghai cabaret owner who fled her hometown in 1931 following the Japanese invasion that tore the city apart. Shortly after arriving in Bangkok, she opened a Thai-Chinese shoe box restaurant crammed into a basement ten meters below Silom road serving authentic Thai Chinese shop-house food. When one day, she discovered behind the wall in the corner of the restaurant an entrance that leads to a derelict 19th century East India company bank built in 1847 used for storing porcelain and spices that the British used to carry back to England for Queen Victoria, her past caught up with her and she converted the old bank into a cabaret, just like when she used to host back in her beloved Shanghai.