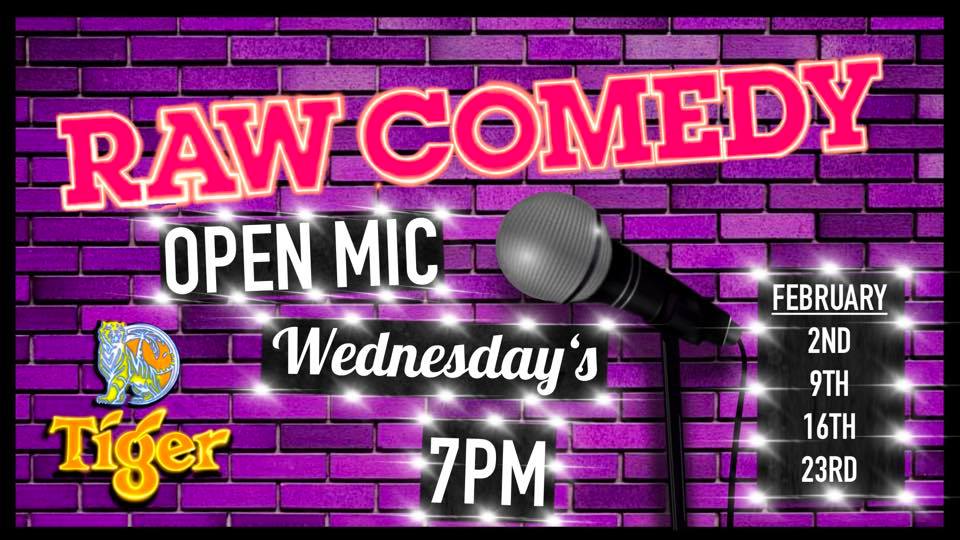 Bangkok's home for stand up is back in Action!
The talented joke-writers and comic performers of Bangkok are ready to rally at RAW Comedy, Bangkok's weekly open mic stand up comedy show..
We encourage aspiring acts to send us a message!
Find us at the Live Lounge, the second floor of Sportsman's Bar, a great hub of international life and leisure in Bangkok.
Entry 200 Baht