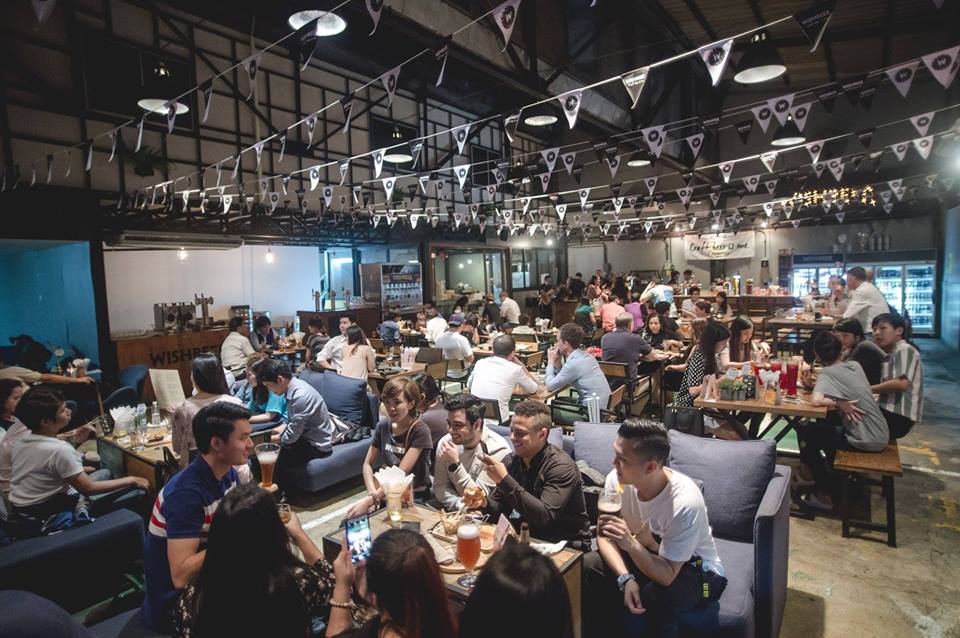 Let's just have a beer with fellow entrepreneurs and startup friends.
Startups & Beer is a bi-monthly networking event gathering startup-minded people over a beer. That's it. No presentation, no sales pitch, the conversation subject it yours. A perfect occasion to meet and connect with fellow entrepreneurs in a relaxing location, where you don't need to shout to be heard, with excellent beers & good food.
The event is entirely free, and beers offered at a discount.
Join the meetup! https://www.meetup.com/Startups-Beer/
Wishbeer Home Bar Sukhumvit Soi 67 Wednesday 13th Februaury7 PM